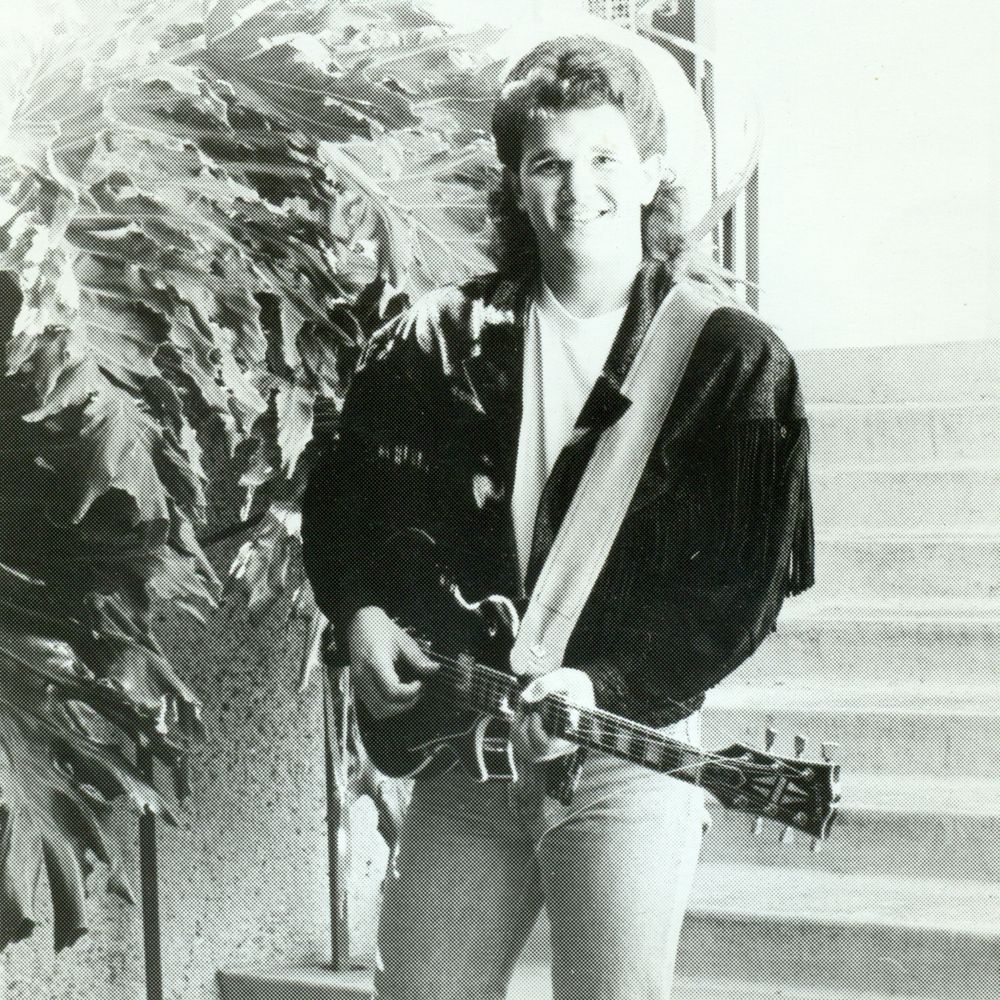 ABOUT
Andrew Wellborn learned the basics of guitar playing and songwriting from his father, Claude Wellborn. Growing up in Texas, Andrew listened to and was inspired by many artists and styles, including '70s Classic and Outlaw Country music. After graduating high school and spending a short time in New Mexico, Andrew moved out west and settled on the Central Coast of California where he began a career in the California prison system.
After successfully writing and recording three songs in the early 1990s, it became apparent to Andrew that trends in Nashville music were quickly changing. Soon after, Andrew married his wife Lacy and decided to stay with his career in the California Prison system. By doing so, Andrew was able  to continue writing and collaborating with his father for many years.
Tragically, Claude Wellborn passed away in 2013. Shortly after his passing, Andrew and Lacy made a trip to Nashville. Inspiration immediately struck. Andrew decided to honor his father by bringing the years of songwriting back to life in Music City and recording the songs the way they would have sounded if recorded at the time they were written. That decision resulted in an album recorded in 2019 out of Nashville's legendary Hilltop Studios working with the best of A-list players, creating a sound reminiscent of the 1990s and early 2000s Country music.
Andrew Wellborn's "Born American Pride", "Stone Gray Walls", "Distant Memory", "Burning Bright", "Just A Little Thing" and many more bring back a past sound with forgotten messages in Country music that is simultaneously older and familiar, but new!